Custom Eyes Workshop at Mudam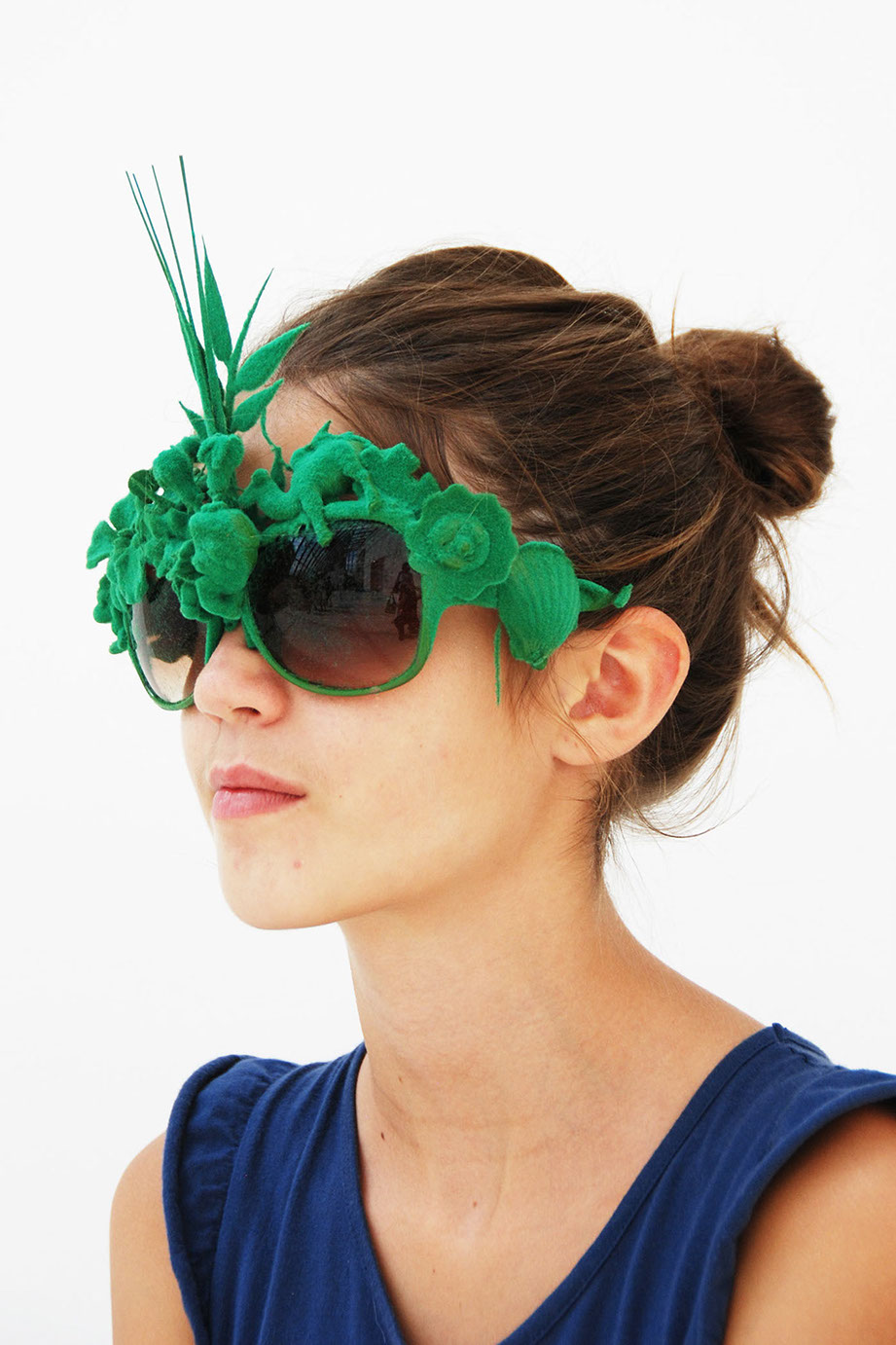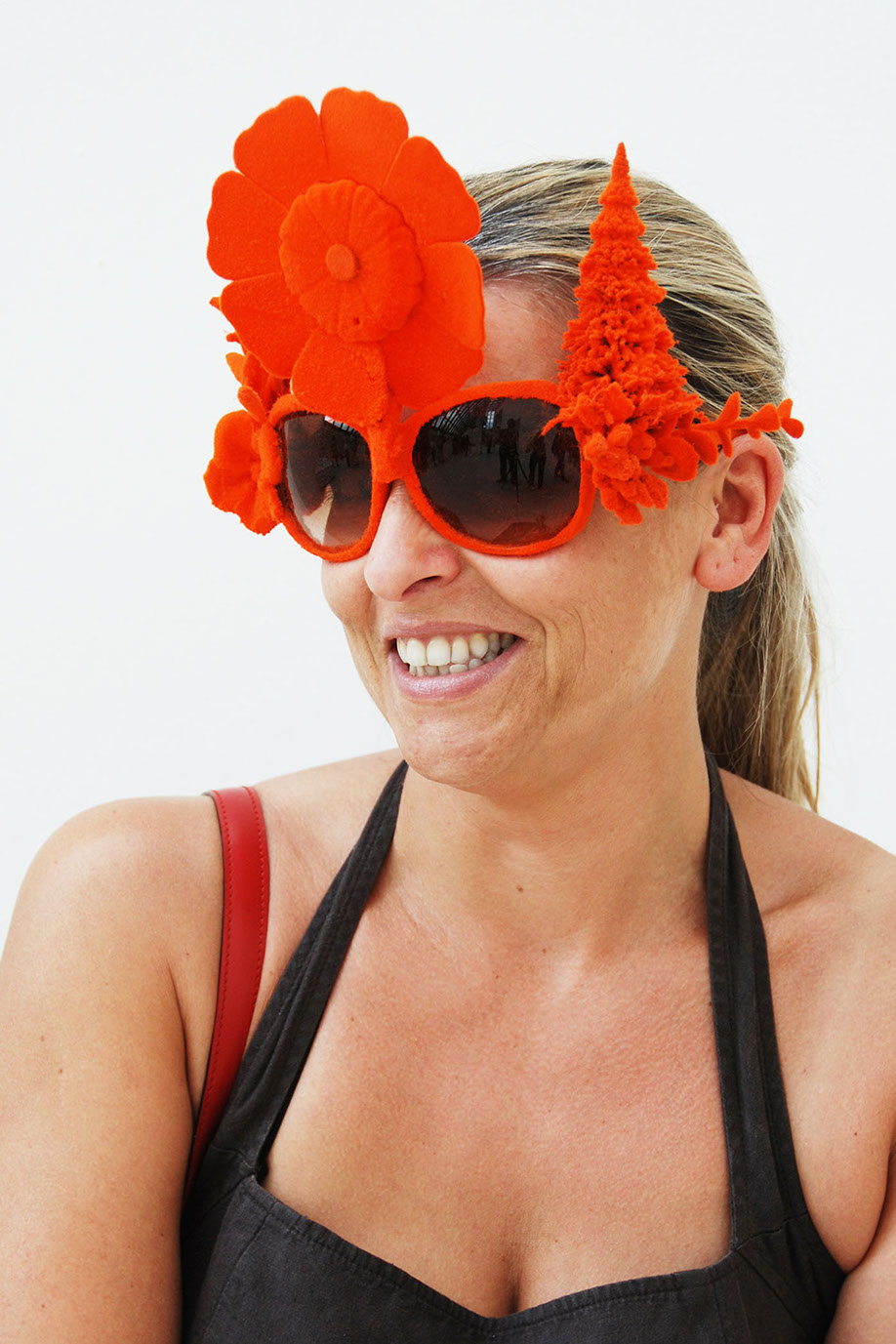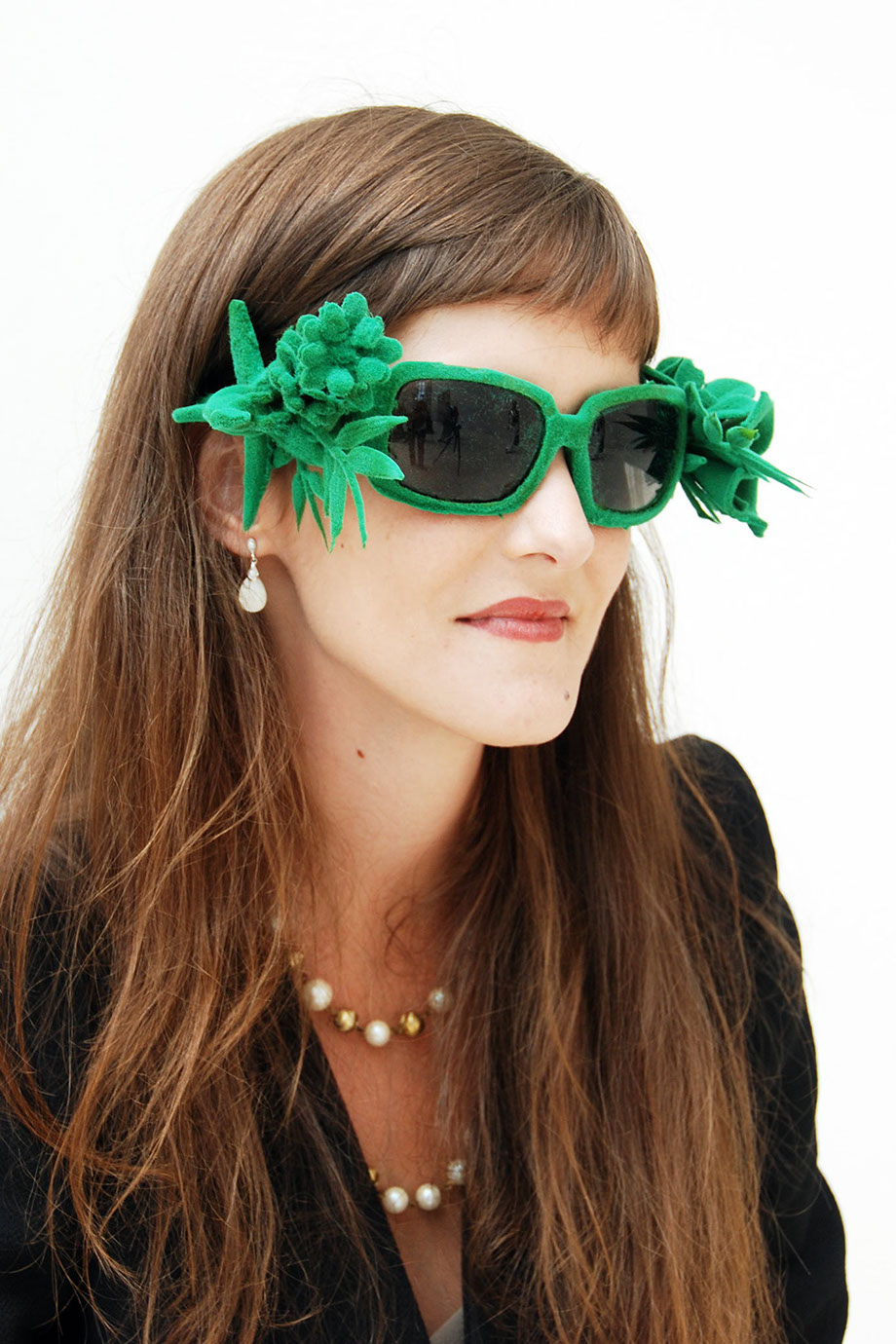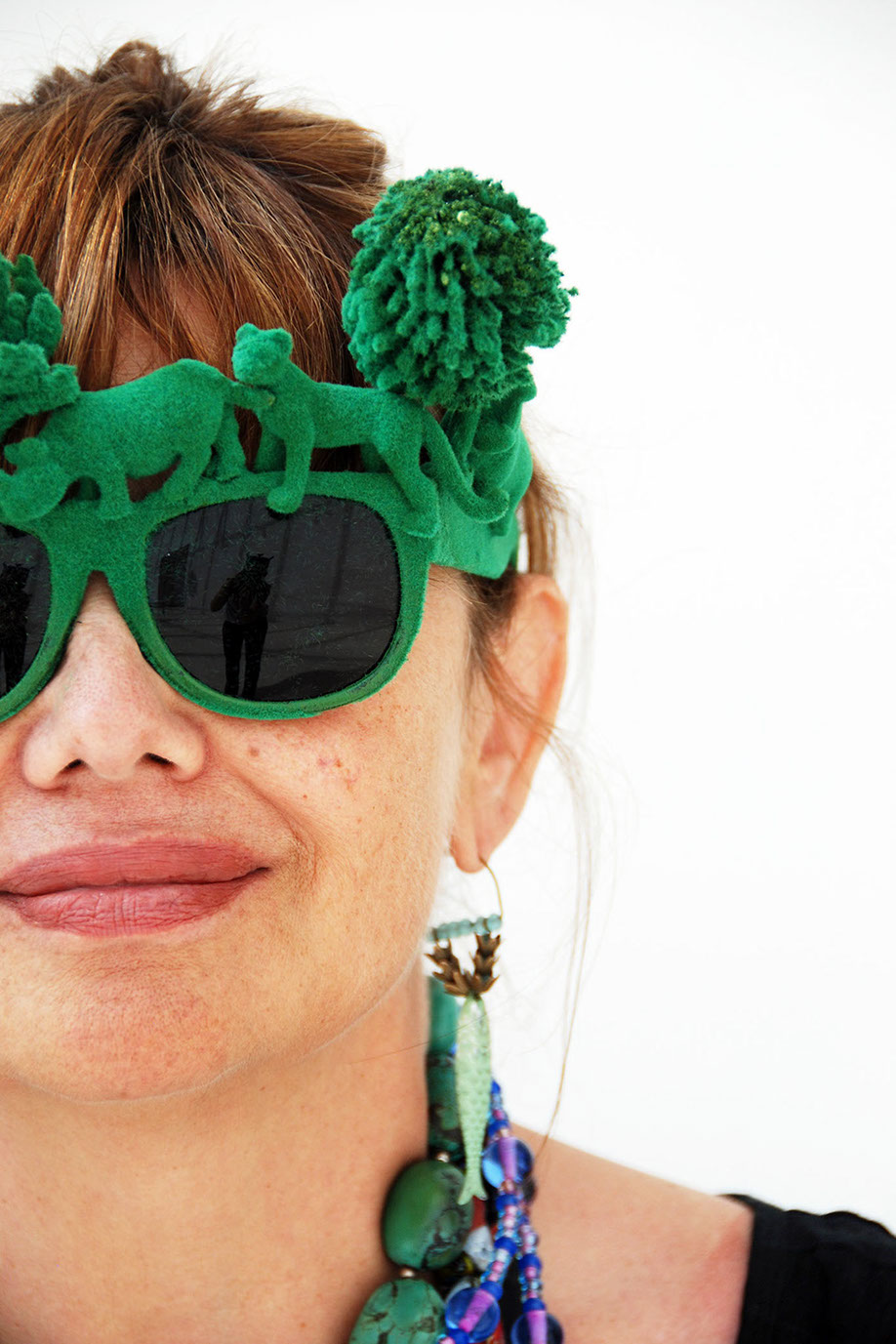 A workshop at the Mudam Luxembourg to create up cycled customized sunglasses with visitors. Individuals were asked to choose a pair of second-hand glasses and glue various accessories to the frame. over 20 kg worth of kinder surprise toys, plastic animals, flowers and other knick-knacks were collected prior to the event for purpose of decorating the eyewear. To make each set of frames more uniform, the pieces were completed by short-hair flocking the sunglasses in either red, green or blue.
The event lasted two days during which 200 pairs of sunglasses were created.
2011